Experts in industrial electronics
We are there for you with an immediate response to your inquiries. Thanks to our short communication channels, we ensure fast shipping and direct processing. With many years of experience, we repair devices and machines of all kinds - exactly according to your needs. We do everything we can to get the equipment you want. This is how you get the right solution for you – tailored to your requirements.
Whether new or used – we professionally repair your devices and machines in our own repair shop. Thanks to our multilingual sales team and a worldwide network of suppliers, we are your international expert for industrial electronics in all sectors.
Through flexible pricing, we can provide you with tailor-made solutions that meet your requirements and budget expectations. To ensure that you receive your orders as quickly as possible, we offer flexible delivery times. Our reliable courier service ensures that your products reach you safely and promptly. Trust in us and benefit from our flexibility and efficient logistics to make your business flow smoothly.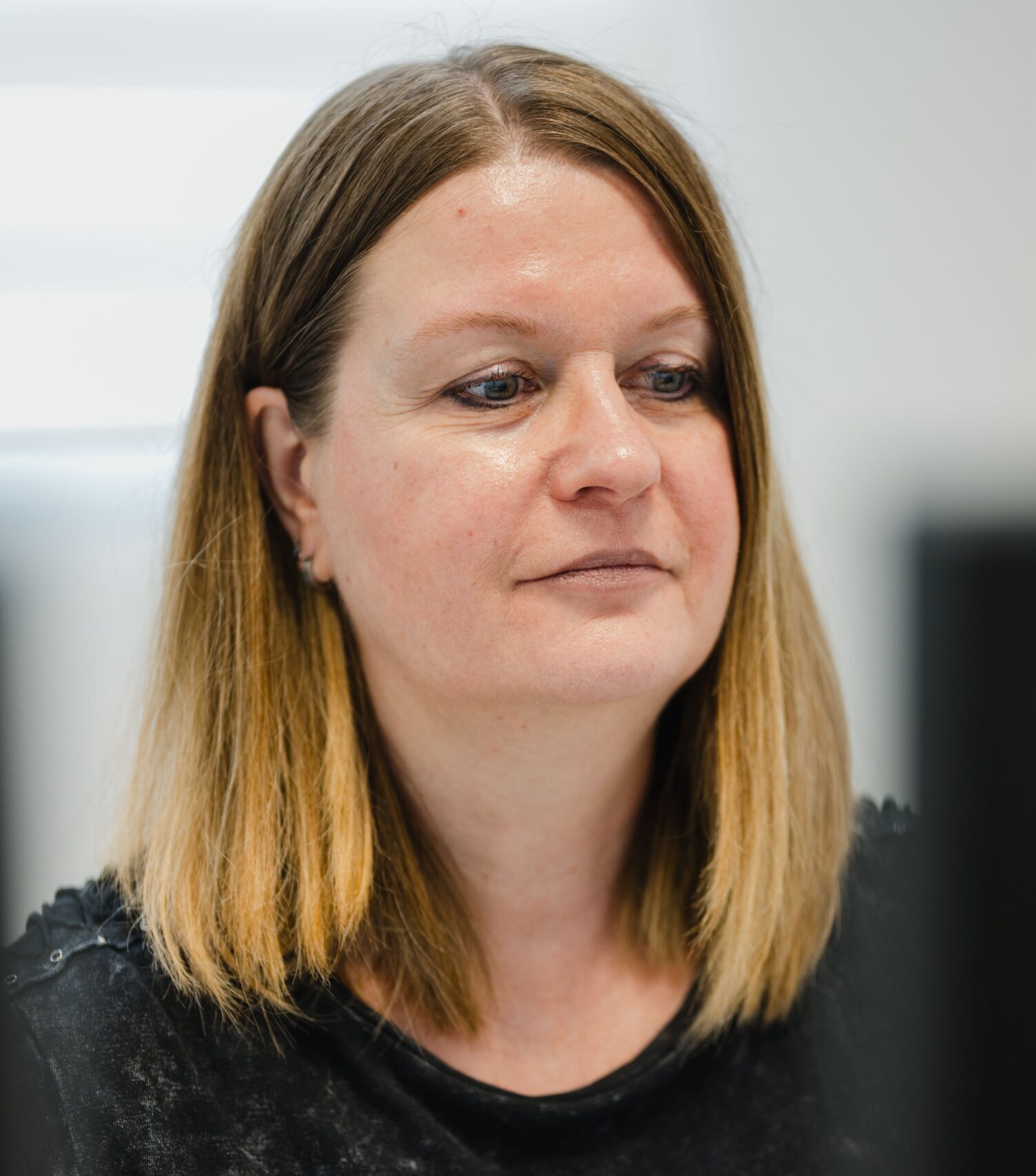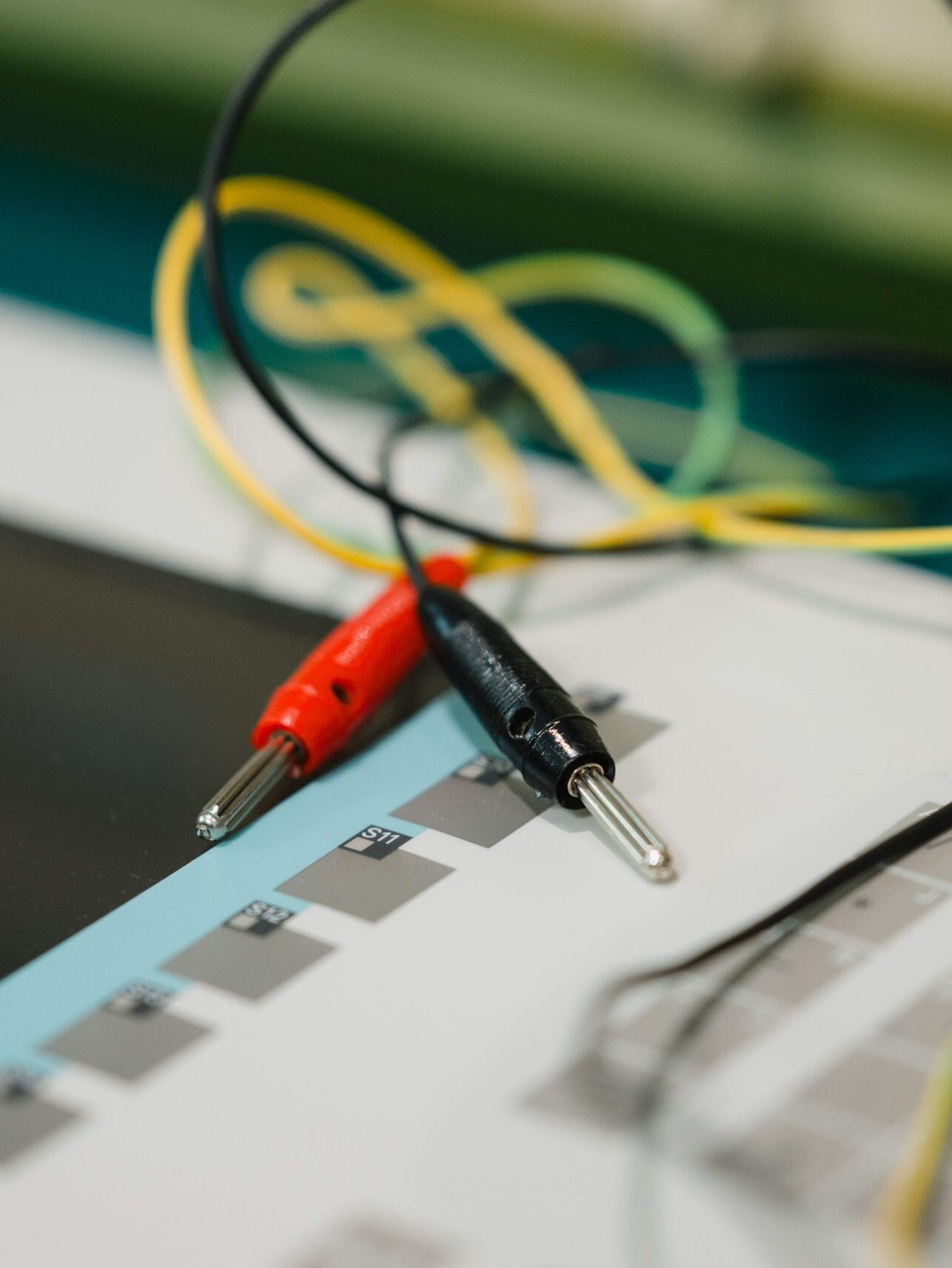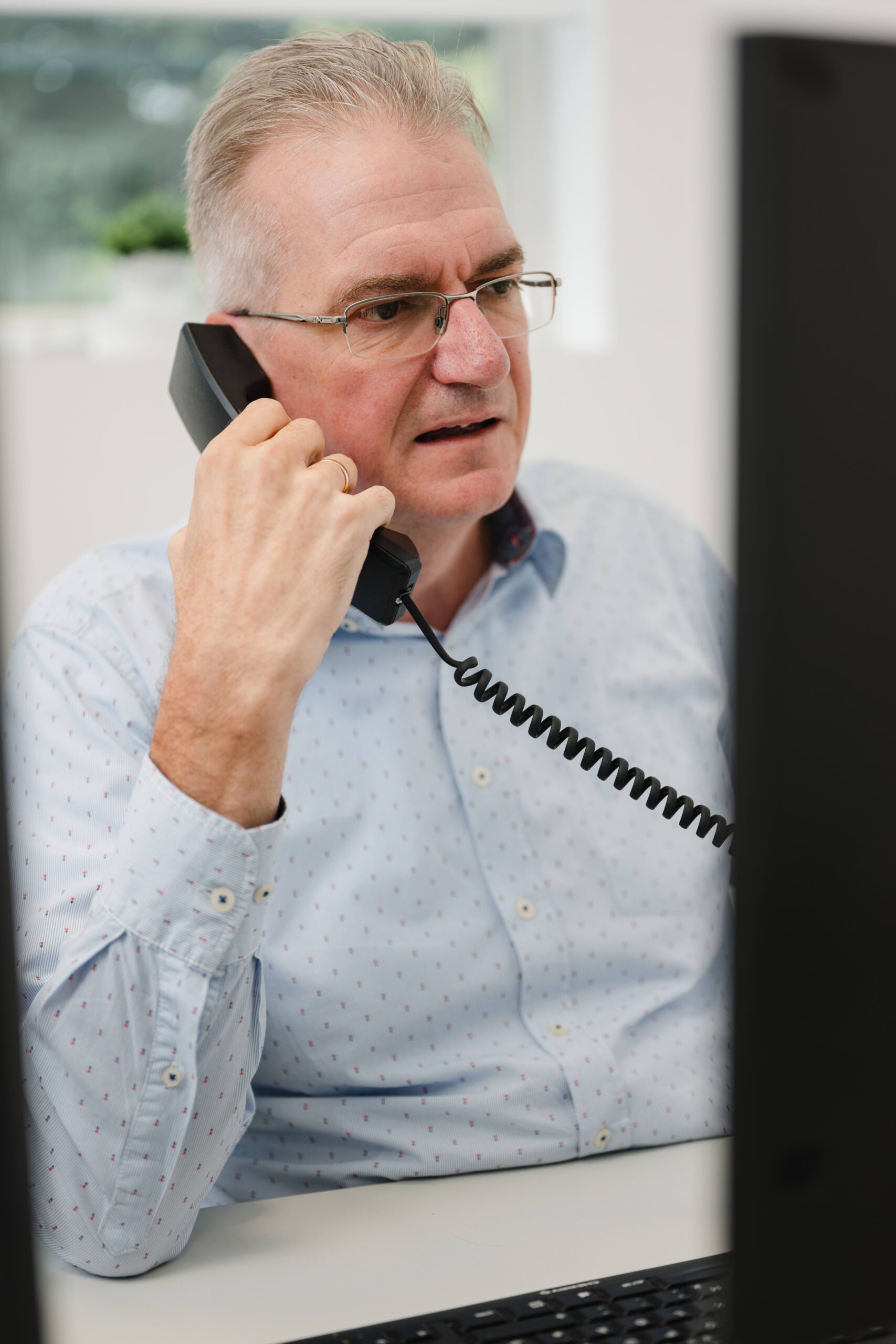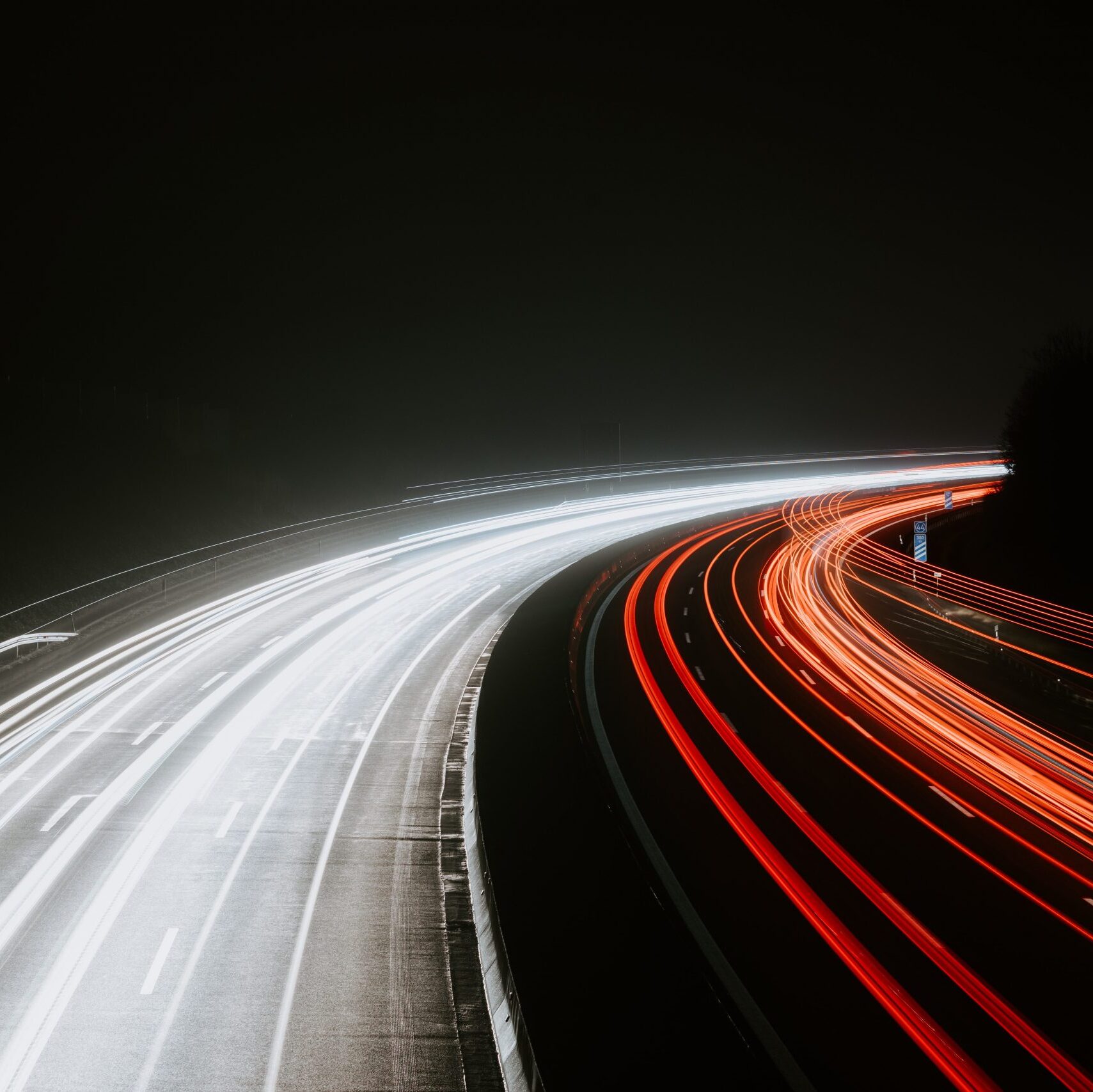 As a repair workshop for industrial electronics, we are proud to make a significant contribution to sustainability. By professionally repairing defective devices and machines, we protect them from disposal. This environmentally conscious approach enables our customers to save costs and conserve (preserve) valuable resources.
By carefully reusing components and repairing damaged parts, we actively contribute to reducing e-waste and minimizing the carbon footprint. The long-lasting functionality of the repaired industrial electronics also means more efficient use of energy and a longer service life of the devices compared to frequent new purchases.
Trust in our expertise to make your industrial electronics operational again in the long term and to shape a greener future together.