Procurement or repair of industrial electronics?
Discover our wide range of services for industrial electronics! With us you will find everything under one roof - sales, purchase and professional repairs for both new and used equipment.
Our team of experts is at your side to offer tailor-made solutions for your individual requirements. Whether you are looking for high-quality new goods, want to sell your old device or need a reliable repair - we are your trustworthy address.
We are your contact for the purchase of high-quality devices and spare parts. Thanks to our large, global supplier network, we can procure the machines you need for you. Are you looking for a professional repair workshop for industrial electronics? With competence and experience, we ensure that your devices are operational again within the shortest possible time. Find out about our services!
With us you get a variety of machines devices and high-quality spare parts from international manufacturers. Thanks to our flexible delivery times, your desired product will be with you when you need it. Look forward to reliable delivery by courier service!
Discover our range in the online shop now!
Why we are the right partner for you
Exactly as you need it: If possible, we procure every device and professionally repair what needs to be repaired.
A quick response to your inquiries is our priority. Our short communication channels enable the fastest shipping and direct processing.
We will find the perfect solution for you. Thanks to flexible pricing, we realize your projects cost-effectively - entirely in your interest.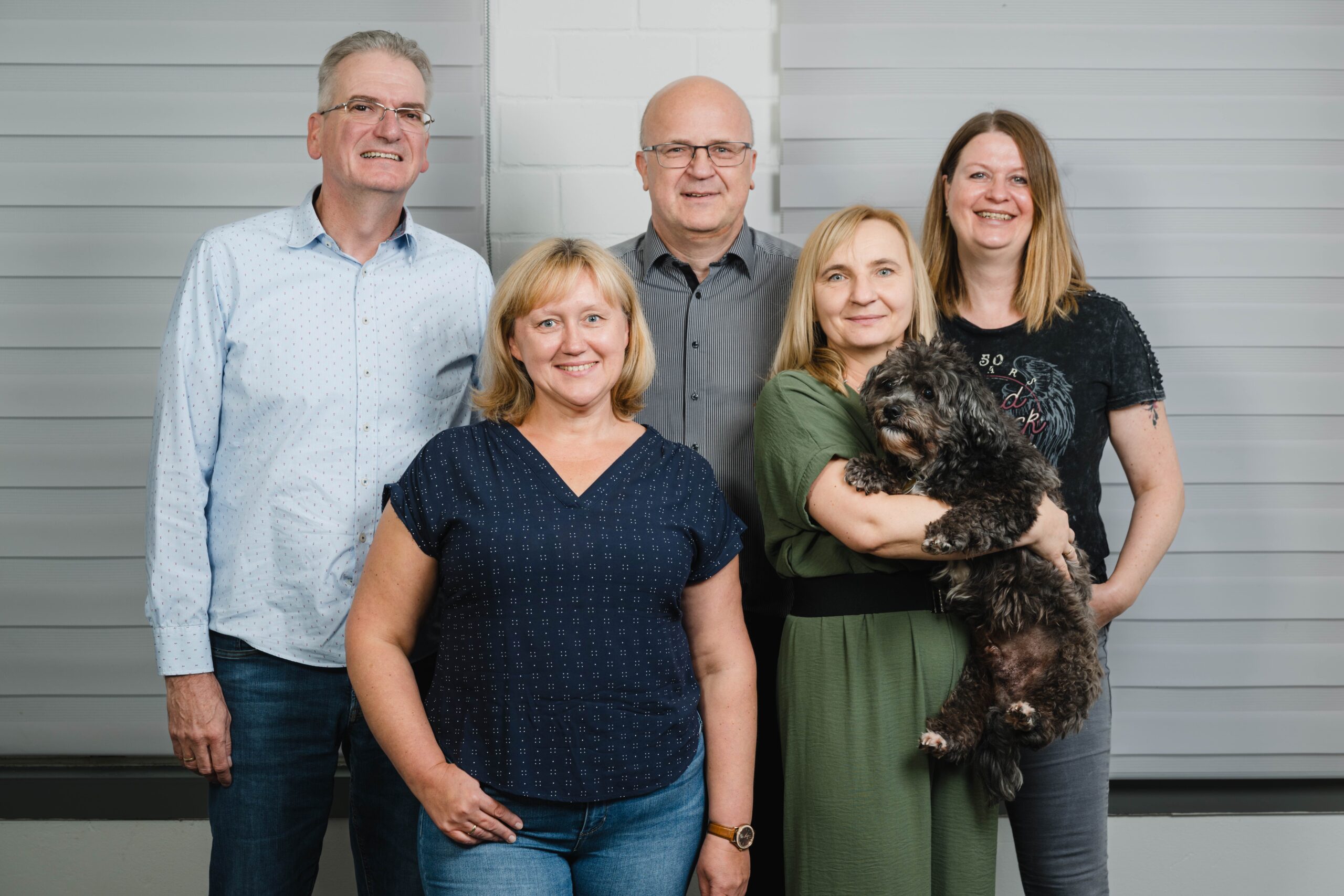 Do you need a new machine or a spare part?

We take care of this.
Whether HMI, converter or servo motor, we repair devices from numerous manufacturers and procure the spare parts that get your machine running again.